About Brad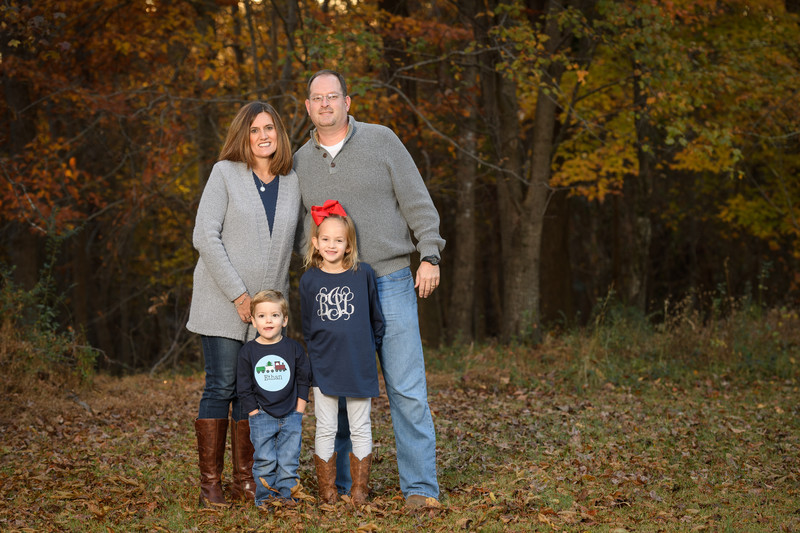 I'm a wedding, portrait, and senior photographer. I'm also a devoted family man with a supportive wife who I don't deserve and 2 amazing children.
I grew up in Rocky Mount and went to college East Carolina University, where I studied Business Finance and Accounting. I eventually earned my Master's degree, but put that all behind me to pursue photography. It's a lot more fun to take amazing pictures than it is to file your tax return.
One of the great benefits of working with me is that I sense moods and feelings and enjoy being moved emotionally. Although my wife says that I sobbed during "Marley and Me," I'll never admit it.
I promise that I won't sob at your portrait session or event.
Thoughts on Photography
Emotions are an important part of photography, because something as simple as a hug can take on whole new meanings during events. And it's my job to capture those moments for you.

My goal is to present you with a set of images that you can look back on with joy and remembrance. It is a responsibility that I take seriously.
I'd love to be the photographer that records those emotions for you.

(252) 341-0974 - Call Today