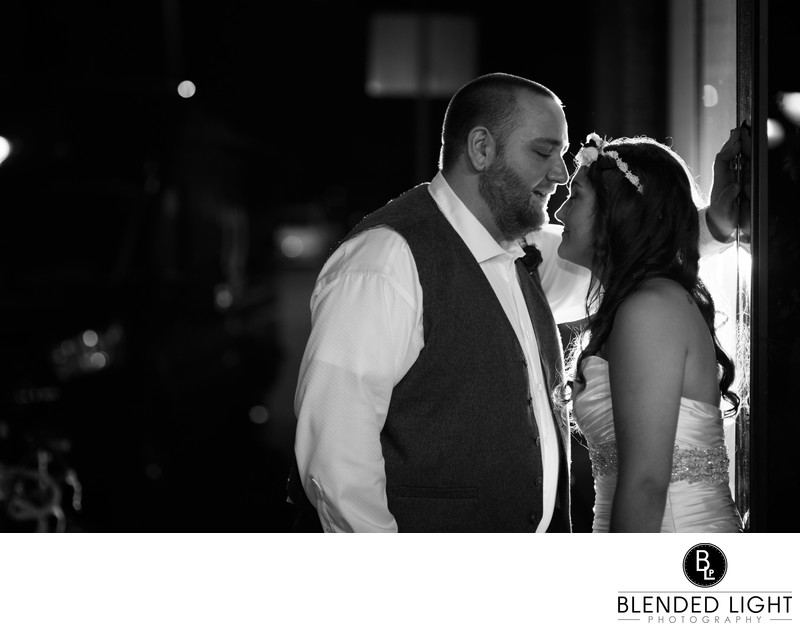 Your Wedding Day Backdrop
Why get married in Raleigh?
Known as the "Queen City", Raleigh only make sense for a great wedding location in North Carolina.
With history and charm, the North Carolina's capital is well centered within the state, creating a location that easily access from all directions.
Got guests coming from out of state that are flying in? Raleigh Durham International Airport is a great welcoming center and centrally located to make travel easy. Because of it's business draw for the state, Raleigh and the surrounding areas boast numerous places for overnight stays and, with the average price being around $135/night, wedding guests won't feel like they are shelling out a fortune to attend your nuptials.
Popular Wedding Venues in Raleigh
There are a number of wedding venues in the area that are recognized for their charm and outstanding service.
The Sutherland in near by Wake Forest, All Saint's Chapel/The Stock Room in Raleigh, Grace Haven Church in Youngsville are all popular wedding sites and widely known for their beauty and ambience.
Looking for something a little different? Try having your wedding or reception at one of the State's Museums, including the Museum of Art or the Museum of Natural Science.
If you're more into being outdoors in the fresh air, there are a number of parks that can handle an outdoor wedding. The NC State Arboretum is a great location for a small wedding ceremony during peak flowering seasons, with their Rose Garden being one of the most popular.
If you're looking for something more upscale to compliment your church wedding, the Raleigh Crabtree Marriott's Ballroom is a beautiful location for the evening's dinner and dancing festivities.
What about Wedding Reception caterers?
If you're going to have all these guests at your wedding, you going to need some help feeding them. Catering in the Raleigh area can be whatever you want it to be.
214 Martin Street Catering, Catering Works and Blanc de Blue are popular choices for a higher end reception - think several stars.
However, if you're tastes are more towards laid back and festive, you might prefer The Q Shack for it's barbecue and sides or Donovan's Dish, which serves true southern and family style food.
When it comes to the eats at your reception, the caterers here in Raleigh won't let you down!
So there you have it! A few samples of why Raleigh is a great place to have your wedding and accompanying reception. The city is big, so take some time to look around and you'll find even more reasons to have your wedding here!
Contact Me today to book your wedding date - (252)341-0974!
9225 Ashton Glen Drive, Zebulon, NC 27597 - (252) 341-0974 - Call Today
General Information about Raleigh wedding venues