But Who is Brad?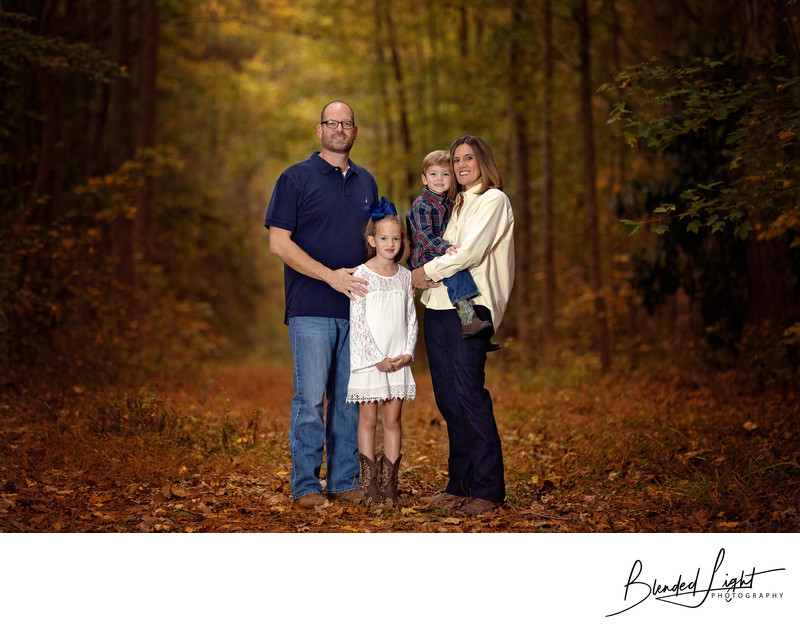 According to my daughter, I'm the second best photographer in the world. She's the first.
According to my parents and wife, I'm the best. But they might be a little biased.
So, the best way to learn who I am with a camera in my hand is to look to the words clients use to describe working with me, so take a second and read my reviews!
But life is about more than just being behind a camera.
I love being a husband to my wife of 19 years and a dad to 2 beautiful kids.
I am a 2-time ECU graduate, working in a field not even closely related to what I studied (Finance and Accounting).
I am an avid Tarheel basketball fan and love college sports in general. My favorite sport? Happens every 2 years - the Olympics.
I rarely wear more than basketball shorts and a t-shirt. Unless I have a date with my wife or daughter. They get special treatment. And truth be told, during the summer, I rarely wear a shirt that has sleeves.
Despite being a underwater photographer, I didn't swim growing up. I learned what I know during my kids summer league meets and it has translated over.
I did however play sports while growing up, hence my love of most things athletic. This also explains why anyone who coaches a team is called "coach", even if you didn't coach me.
Did I mention I am a bit of a clown?
So, what's your style?
Bright. Vivid. Powerful. Dramatic. Simply awesome!
I believe in simplicity and beauty.
That's why I hand edit each of my images myself. There's no magic preset that fits every image and every person. We're all different, so our images should be all different.
I don't strive to have your gallery consistently edited - I strive to have it be beautiful. Each picture will have its own editing and feel. If I presented you with a gallery of 30 images and they all looked the same, they might be beautiful, but they'd be boring. Each one should stand on its own as a representation of the session.
I also don't think it should take weeks to get your images back. Short of a catastrophe or a vacation, I start working on your images within 24 hours and normally deliver them in under a week.
I am blessed to love what I do and do what I love. It is a passion for me to make session different and unique, just like each of my clients, and create the best images I can.
9225 Ashton Glen Drive, Zebulon, NC 27597 - (252) 341-0974 - Call Today