But Who is Brad?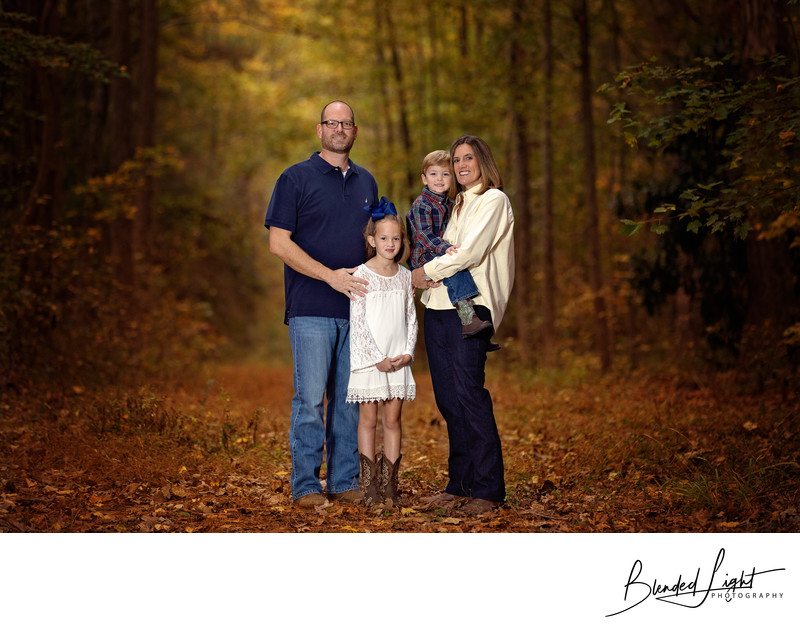 The Guy behind the Camera, Your Photographer
According to my daughter, I'm the second best photographer in the world. She's the first.
According to my parents and wife, I'm the best. But they might be a little biased.
So, the best way to learn who I am with a camera in my hand is to look to the words clients use to describe working with me, so take a second and read my reviews!
A Pledge to My Clients
Here are my guarantees to my clients:
I will:
Be on time, probably early, and ready to rock your day and your images, all while helping you remain calm and relaxed
Be funny, or at least try to be, and probably do something to slightly embarrass myself so camera shy people will smile naturally
Operate out of the way, letting your day or session be about you
Limit the posed images while focusing on candid perfection
Deliver to you a beautiful gallery of images that you will be proud of
Become an extension of you and blend perfectly with your family and friends
Be there for you before, during and after our time is over for anything you need or any questions you have
The Guy When He's Not Behind a Camera
This is where I tell you I love long walks on the beach, snuggling up by the fire to a good book, cocoa with marshmallows and so on. But that's not going to happen because I don't - except the cocoa and marhmallows.
I'm a country boy at heart. I grow a beard during the winter for hunting season. The greatest smell on earth is a wood burning fire in the fall, followed very closely by the smell of tobacco curing. The colder it is, the better it is.
And I love being a husband to my wife of 19 years and a dad to 2 great kids.
My Personal Thoughts on Photography
I cut my teeth in photography aiming the camera at wildlife, in particular, waterfowl. I'm a published waterfowl photographer and still love it during my down times. When my kids entered my life's picture, I gravitated towards photographing people. And 7 years later, I maintain that focus on people.
Connections are the basis of photographing people, be it a smile, hug, kiss or just a glance of the eyes. The relationship between a subject and it's environment, a subject and their thoughts or 2 different subjects is what creates the emotional feel and beauty in images. And it's my job to capture those moments for you.
My goal is to present you with a set of images that you can look back on with joy and remembrance. This is a responsibility that I take seriously and why I strive to really learn who my clients are and what makes them tick. These little items that offer a glimpse into your soul can make all the difference in the world between a great image and one that speaks about you without needing words.
I'd love to be the photographer that creates those memories for you.
9225 Ashton Glen Drive, Zebulon, NC 27597 - (252) 341-0974 - Call Today