But Who is Brad?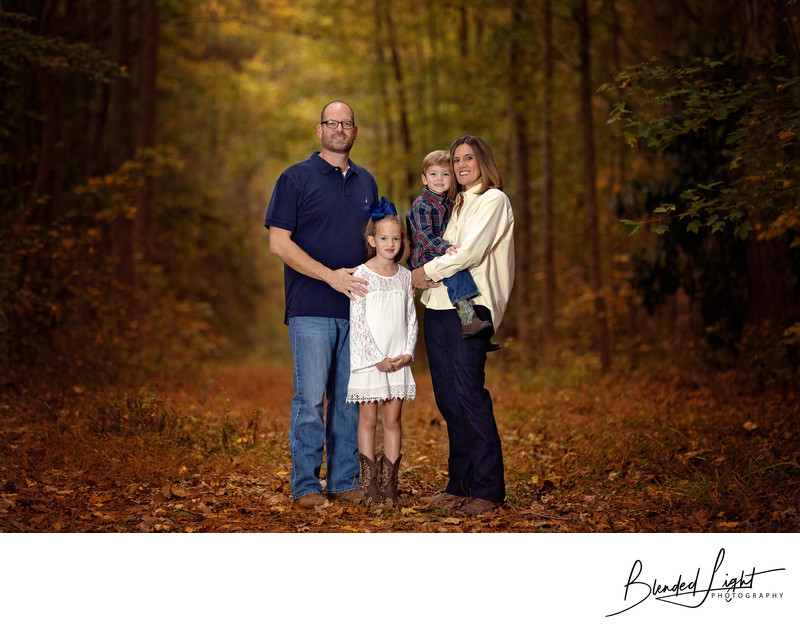 According to my daughter, I'm the second best photographer in the world. She's the first.
According to my parents and wife, I'm the best. But they might be a little biased.
So, the best way to learn who I am with a camera in my hand is to look to the words clients use to describe working with me, so take a second and read my reviews!
Outside of photography, this is where I tell you I love long walks on the beach, snuggling up by the fire to a good book, cocoa with marshmallows and so on. But that's not going to happen because I don't - except the cocoa.
I'm a country boy at heart. I grow a beard during the winter for hunting season. The greatest smell on earth is a wood burning fire in the fall, followed very closely by the smell of tobacco curing. The colder it is, the better it is.
And I love being a husband to my wife of 19 years and a dad to 2 great kids.
My Pledge to My Clients
Here are my guarantees to my clients:
I will:
Be on time, probably early, and ready to rock session and your images
Be funny, or at least try to be, and probably do something to slightly embarrass myself so camera shy people will smile naturally
Operate out of the way, letting session be about you
Limit the posed images while focusing on candid perfection
Deliver to you a beautiful gallery of images that you will be proud of
Become an extension of you and blend perfectly with your family and friends
Be there for you before, during and after our time is over for anything you need or any questions you have
So, what's your style?
Bright. Vivid. Powerful. Dramatic. Simply awesome!
You can look through my gallery and get a sense of how I shoot and how I edit. And rest assured, these aren't necessarily my best - they're my favorites from a consistent gallery of images.
I like to bright blue skies with big puffy clouds. That's part of your session day and they should been your pictures. Plus, it looks quite natural!
I don't follow trends and fad photography. My photography is consistent and lasting, as your images should be.
I love using flash. In fact, if you looked through my gallery, you might be surprised to know that almost every image on this site has been flashed. Used correctly, you'll never know. Used incorrectly, your images with look amateurish and probably quite ugly. Fortunately for you, I know how to use it.
I am blessed to love what I do and do what I love. It is a passion for me to make session different and unique, just like each of my clients, and create the best images I can.
9225 Ashton Glen Drive, Zebulon, NC 27597 - (252) 341-0974 - Call Today